Small Tiles, Big Impact - Mini Me Tiles
Shop our collection of stunning mini tiles and create a big impact in any space!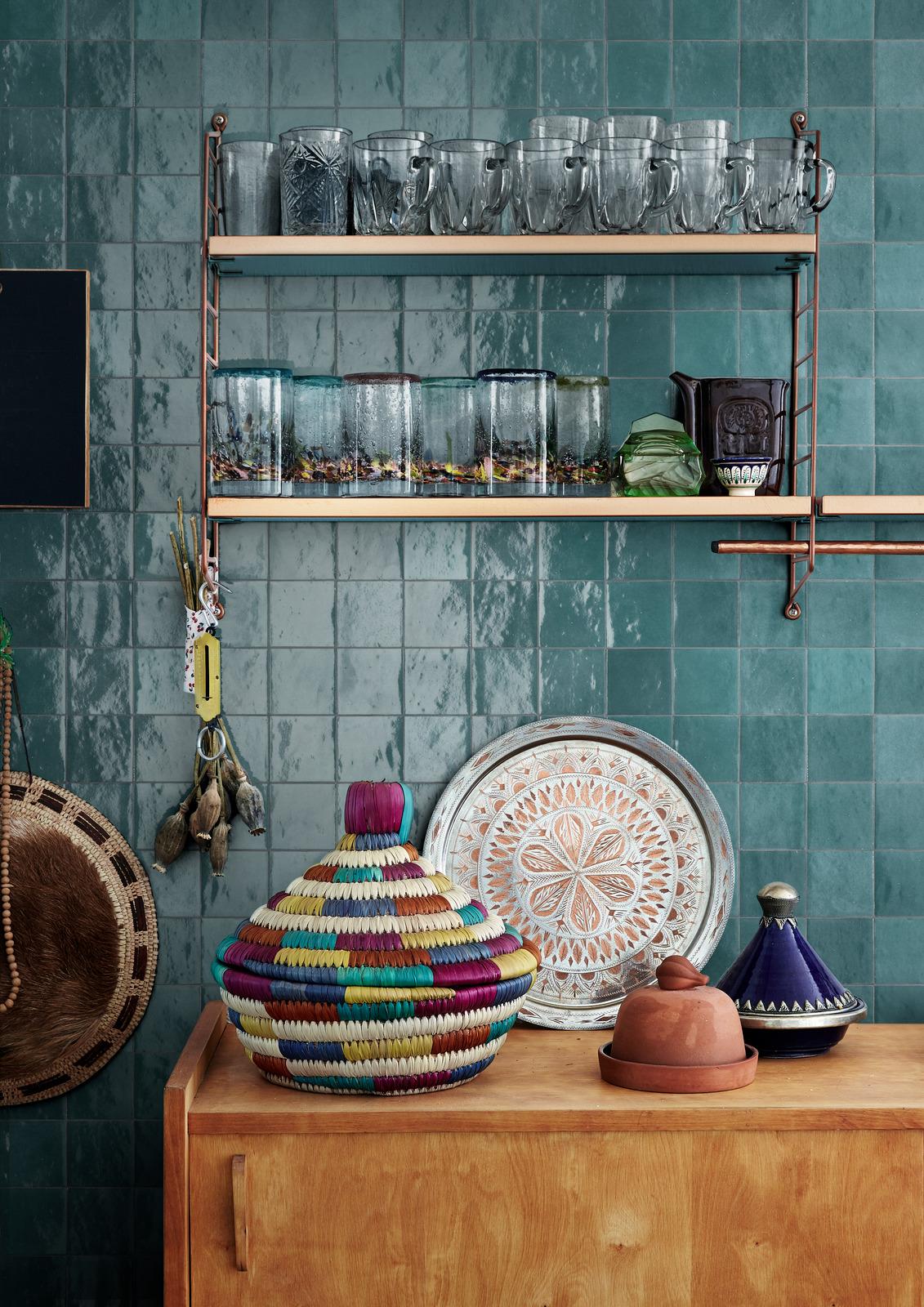 Luna Range
A new arrival from Italy.
Small in size, big on style!
Mini Me Tiles is a tile business that specialises in providing high-quality and stylish tiles for small spaces. We believe that even the smallest areas deserve beautiful and functional tiles that make a big impact. Our extensive range of mini-sized tiles are perfect for creating unique and eye-catching designs in kitchens, bathrooms, and other compact areas. With Mini Me Tiles, you can achieve a big look in even the tiniest of spaces.